We Love the Environment and Electric Vehicles
Make sure your electric vehicle (EV) is always ready to go by having a charging station installed at your home. Most electric cars can travel about 60 to 120 miles on a full charge. EVs do need to be charged at a charging station usually every other day (depending on how much you drive). Power Source can install electric vehicle chargers in Charlotte at your convenience.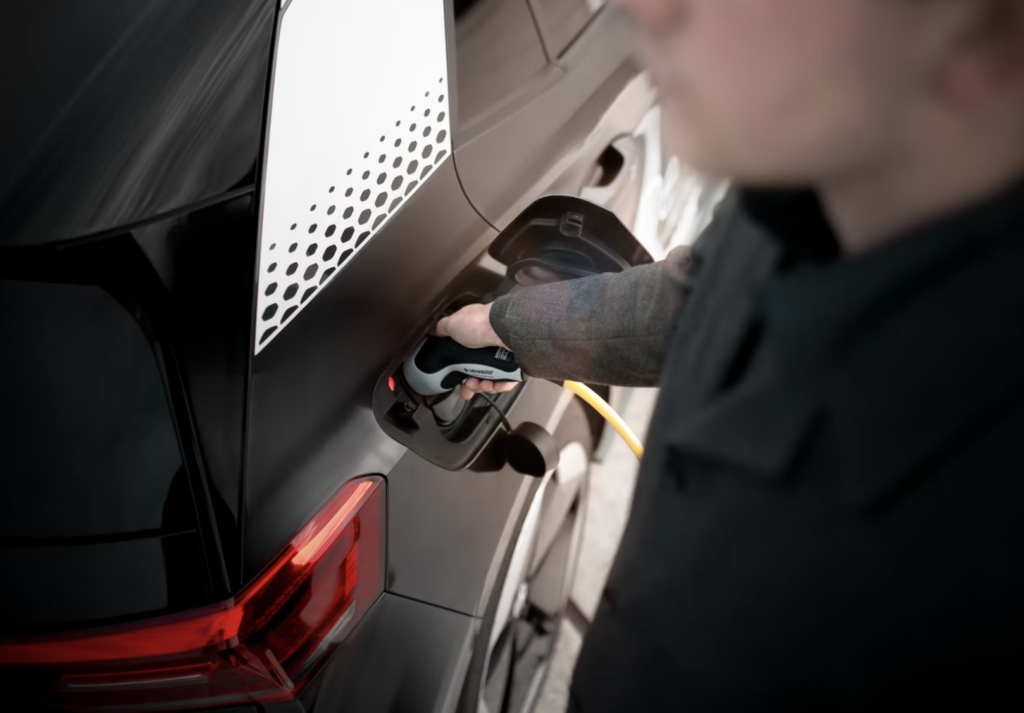 At Home & Work
We can even help you get chargers installed at your business. Employees and customers alike will benefit from having electric car chargers readily available.
Save Time & Money
You save on gas costs, and Power Source will make sure your EV charges for years to come.
How to Ensure A Smooth Electric Vehicle Charger Installation at Your Home
Determine your charging needs

Consider your daily driving habits and the charging needs of your EV to determine the type of charger you need. Level 2 chargers are typically recommended for home use as they provide faster charging times, but they require a dedicated 240-volt circuit.

Choose a location for the charger

Identify a convenient location for the charger that has easy access for you to park and charge your vehicle. Consider factors such as the distance from your electrical panel, the length of the charging cable, and any obstructions that may need to be removed.

Research available rebates and incentives

Many states and utilities offer rebates or incentives for EV charger installations. Research available options and determine if you qualify for any incentives.

Have necessary information ready

When scheduling the installation with Power Source, be prepared to provide information such as the make and model of your EV, the type of charger you have chosen, and the location where you want the charger installed.