COMMERCIAL GENERATORS IN CHARLOTTE, NC
Assisting businesses with standby generators.
With a light commercial standby generator from Generac or Cummins, your business will be protected from unexpected power outages. Depending on the type of business you run, this can be extremely important to keeping your computer servers, security system, critical equipment or refrigerators running through the outage.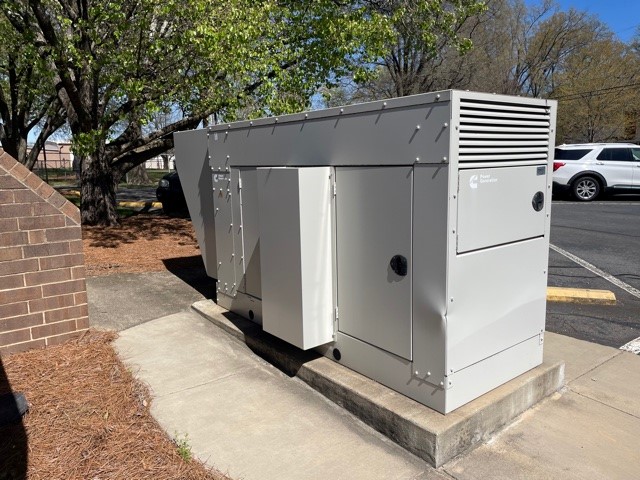 Why Your Business Needs a Standby Generator
To Avoid Set Backs

01

Having a standby generator at your business can make a huge difference for your business's bottom line. Everyone that accesses the server from off-site offices, associates that work from home, and customers will be offline when the power is out. These kind of outages can set your business back significantly, especially if the power is out for a prolonged period of time.

Reliable Brands & Maintenance

02

We sell and install light standby commercial generators in Charlotte, NC, from name brands like Cummins and Generac. You can also rely on us for repair and maintenance on the generator you already have installed at your business.

Quality Installation

03

When it comes to installation, you can trust our professionals to handle the entire process – from engineering and permitting, to the electrical and gas line installation, we do it all.