Authorized Generator Services
From sales and installation to repairs and maintenance, Power Source Electrical Services can handle it all when it comes to residential or commercial generator service. We are your go-to generator installers in Charlotte.
How a Generator Works
We don't just provide backup generators - we back up our services with exceptional customer care and support. With us, you'll have one point of contact for your generator needs. You'll also get factory trained and certified service technicians, from Power Source, which you may not get from the other guys.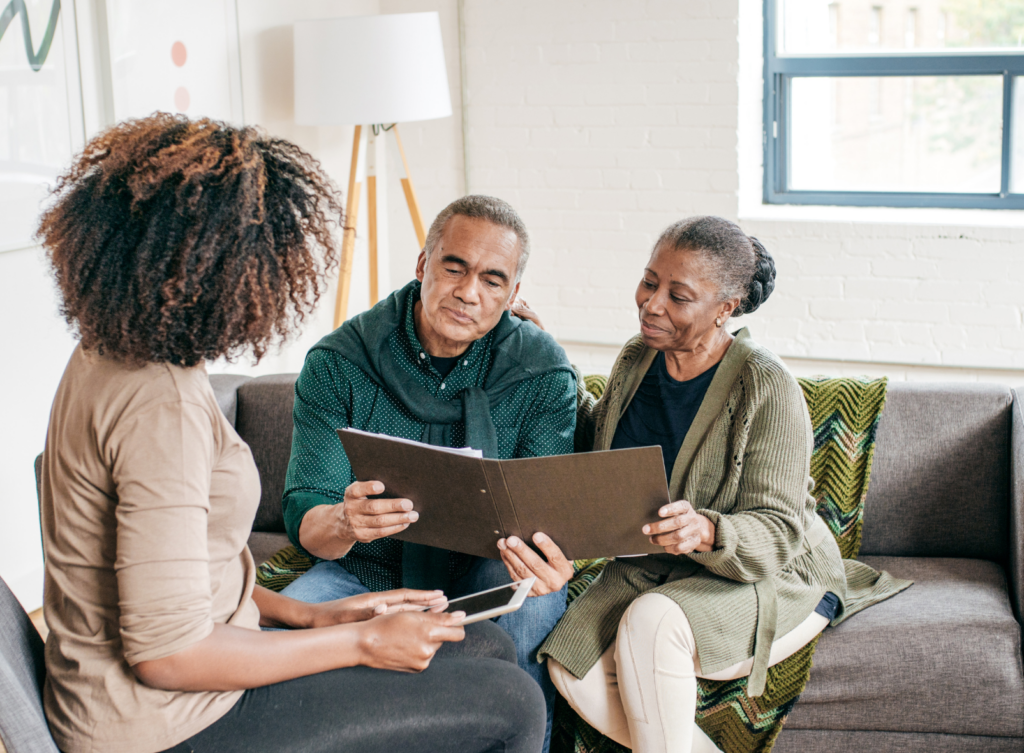 In-Home
Generator Consultations
In-home consultations are a great way to see what generators are available before you commit to one. After all, generators are an investment so you'll want to ensure you're selecting the right one for your home.
This will allow you to:
Discuss your specific requirements
Assess your space with help from our team
Gain valuable insights from our knowledgeable professionals
Our personalized consultations bring the expertise right to your doorstep.
Schedule an In-Home consultation
Send Us a Message
If you're considering backup power solutions for your family, an in-home generator consultation ensures that you make informed decisions tailored to your unique situation.
Generator
Client Testimonials
"I just wanted to take a moment to share an experience I had recently with your company. I had been having problems with a 2004 year model outside whole house generator. After calling the manufacturer, and a number of service companies, I felt like I was doomed to buy a new unit. Fortunately, I found Joey Beckham with your organization. I believe Joey to be a stellar individual, with an air of professionalism which shows in his approach to his job. His product knowledge and understanding of complex electrical systems is amazing. After carefully assessing my problem, he alleviated all my generator issues, and the unit is up and running like new, and subsequently saving me the cost of a new unit. I'm really impressed with Joey, and his work ethic, and I couldn't be more pleased."
"I am a disabled widow. You sent someone to service my generator the day before the storm and he found a dead battery. My power has been out for 36+ hours. I can't imagine how I would have coped without the generator. Thank you!"
"We are still in the process of diagnosing the problem with my generator. I understand that it is an involved process.Unlike the last company I used, Joey Beckham isn't rushing to replace a bunch of electronics costing thousands of dollars. He is always on time and very thorough. As a "just in case it IS needed" scenario, he priced out one electronic board and it was $400 cheaper than the last company."
"They came on time fixed the generator so that it would come on when the power went down. I was so impressed with the timeliness and the knowledge of my generator that I signed up for their maintenance program."
"What made me choose Power Source was their status with Generac as a dealer. Further their reputation in the community, web site and reviews. I was also impressed the rep, Brent Fincher, answered all my questions, even showing me where the electrical components were to be placed and the generator. Unlike other dealers I met with, who were sales people, Brent was highly qualified and actually does the work. Brent even stated he would assist me in submitting paperwork for my seven year warranty."