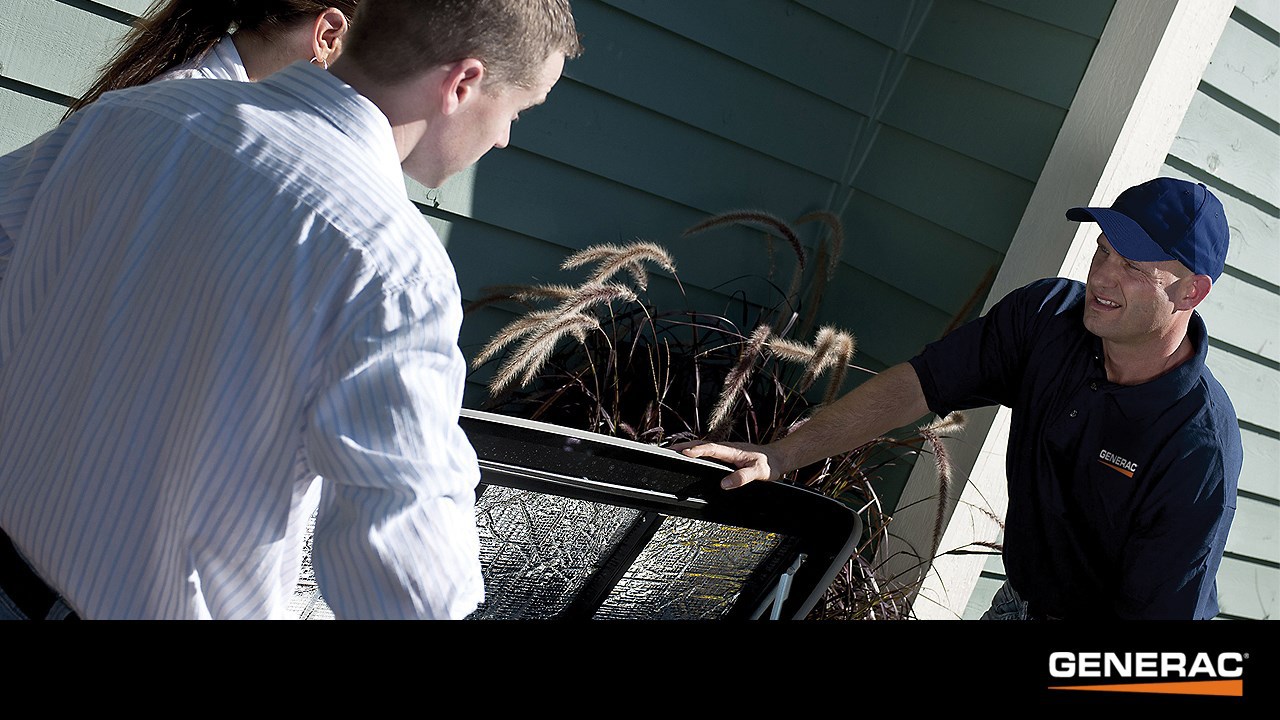 Protect Your Home
Without a backup generator installed, you could go hours or days without power. Protect your home and family with a home backup generator from Charlotte's generator professionals. Power Source Electrical Services can install your new system and maintain it throughout its service life.
why choose power source?
Providing Generator Services for the Queen City
Power Source Electrical Services, Inc. is Charlotte's top choice for generator services. Installation, repair, and maintenance are covered for residential and commercial clients. Our trained and certified technicians and fully stocked service vehicles ensure that your generator will start when you need it most. We can work with and service all types of generators, and we're a dealer for name brands like Generac and Cummins.
Replacement Parts & Accessories
We offer three levels of service, from basic preventative maintenance to off-site control.  You simply select the plan that best suits your needs.
In the event of failure you are our highest priority!
Cellular-Based Monitoring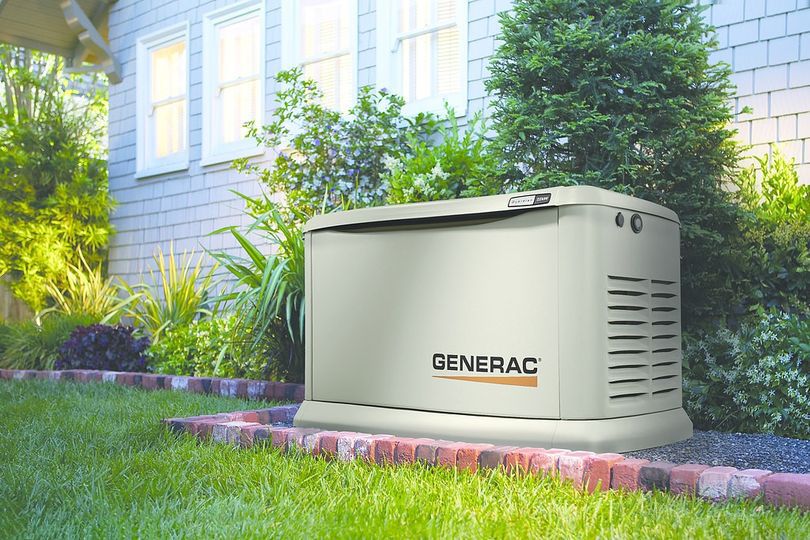 Remotely see and reset some of the generator alarms without a site visit
Enhanced Wi-Fi Monitoring (Generac Wi-Fi units only)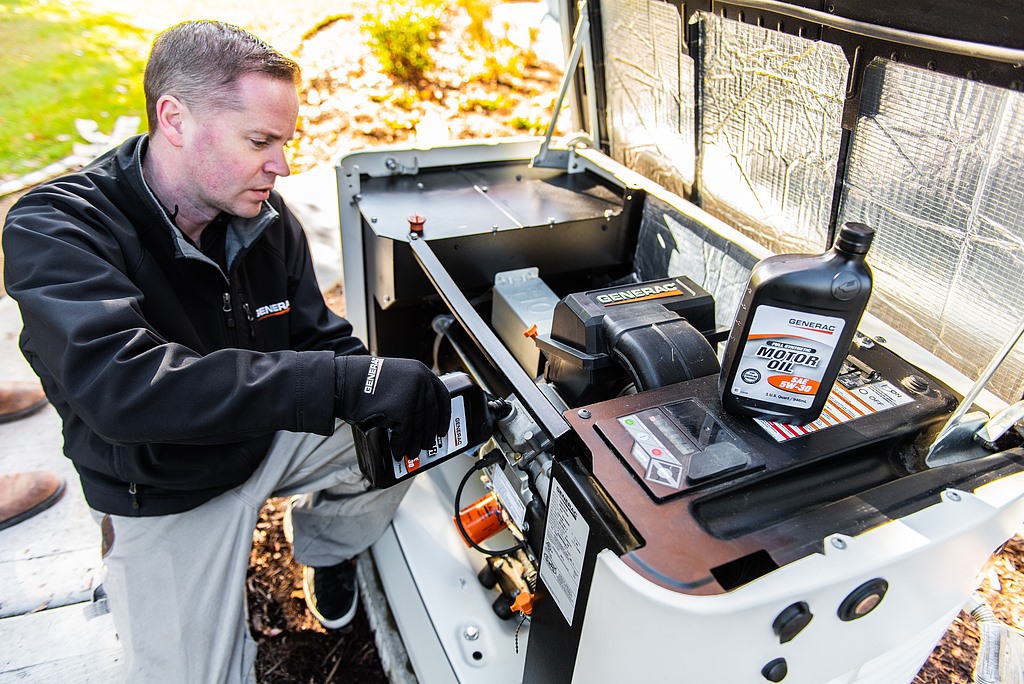 Increase the dependability and the life of your generator
Standard Maintenance Service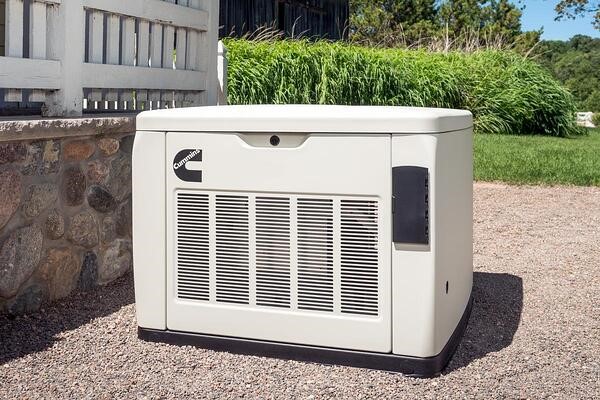 Receive your copy via email
Request a Copy of the Generator Preventative Maintenance Agreement